DJM →
3 tags
Jerusalem Ridge Norman Blake
3 tags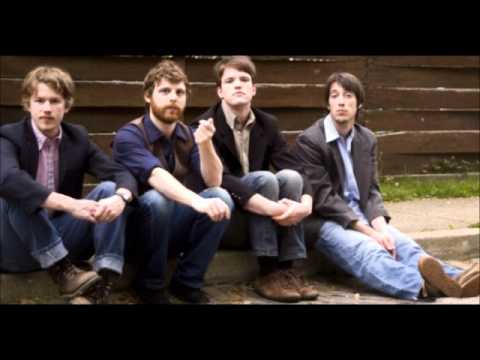 6 tags
3 tags
Watch
Cold Specks I Predict A Graceful Expulsion
"What? You have a blog?"
– Imoh
2 tags
3 tags
Fuck You Boxee
OHHHHHH I"M SORRRYYYYYYY nope 2012. By this year that it isn't hard to fucking stream a youtube video through a device and to a television (or any other fucking monitor, nerds).  Boxee can't do it. I look up a video on youtube on my computer, start to watch it, decide to switch to the boxee, and then can't play it on the boxee because "the media is...
7 tags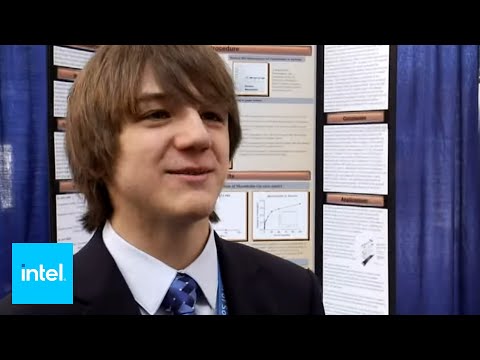 3 tags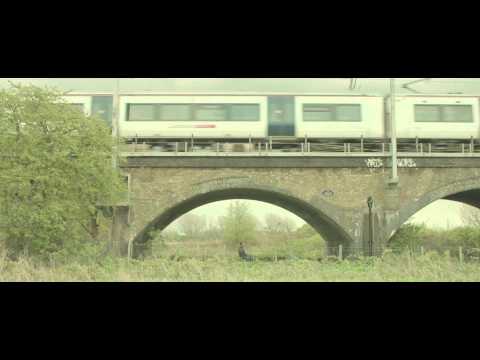 4 tags
1 tag
Tres Tintas Barcelona Wallpaper →
I wish I had a wall to put this on
1 tag
3 tags
Watch
Joyce Keep The Lights On hat tip to PMA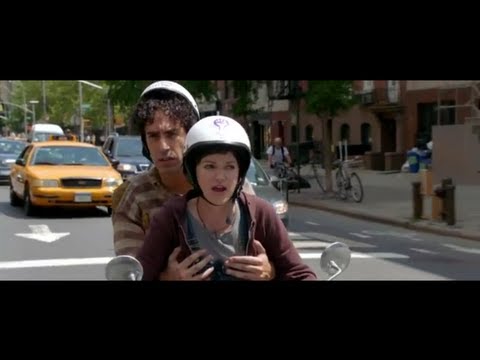 3 tags
2 tags
3 tags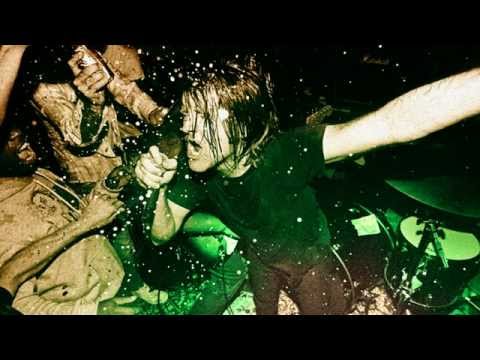 4 tags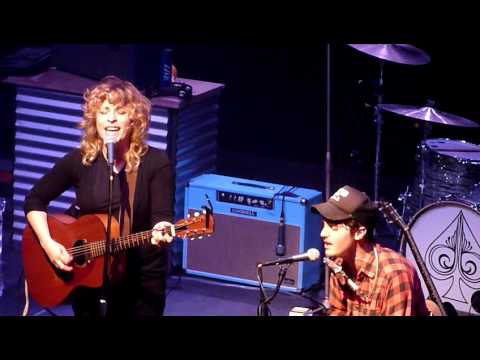 1 tag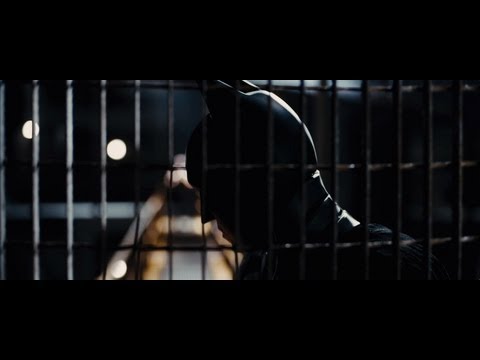 5 tags
Rob Delaney: I love Levon Helm and America →
robdelaney: Levon Helm, drummer and singer of The Band, passed away from throat cancer last week. The outpouring of love directed his way over the last week, from every corner of the world, was remarkable. His family did an interesting thing too; they told the world before he died that he was in his final…
3 tags
3 tags
Stupid as shit...
"Gordon, first guy since 2009 to have a walk-off hit in the same game that his team turned a triple play, Dodgers get the crazy win 5-4." That, my Sportscenter hating friends, is what you call a BUCKETLOAD OF BULLSHIT
1 tag
Hand clappin...
If it's good enough for you Then it's good enough for me And it's good enough for those who are yet to be
3 tags